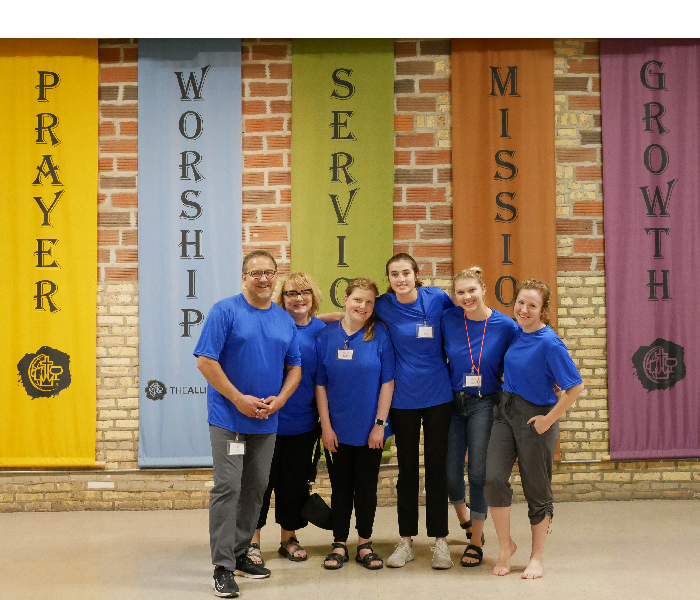 Last week we had a group of six young adults come from Appleton, WI to serve for the week. One of our favorite parts of working with the groups is getting to know their stories while being able to share ours.
On Thursday, Reverend Eric Mason and Beth Mason CWM shared their testimonies and calling into ministry with the team. They learned all about the work Envision Chicago is doing through the Masons in little India and through Rev. Mason's website and podcast Muslims Want to Know. They even learned how to answer some of Islam's toughest questions for Christianity!
At Envision Chicago, we use the brief time we have with our volunteers to encourage teams to walk with and trust in the Lord.  One of the lessons we impart is this: We might like 3, 5, and 10 year plans, but God never gives us our whole life picture. Instead, God asks us to trust Him as He leads us to the next step.
There is the age old question, "What if we knew our whole life journey would we still want to take it?" Honestly, if we knew all we would have to go through to get from where we are now to where we will end up, many of us would be to fearful to take that first step. That's why God calls us to "trust in Him with all our heart…and He will make our path straight" (Prov 3:5-6)
In the times in which we live, we must all ask ourselves, "What's that one next step God is calling me to make?" Then, we must step out in faith, knowing He will reveal the next step in His time.
Beth Mason recounted a story from Thursday of last week.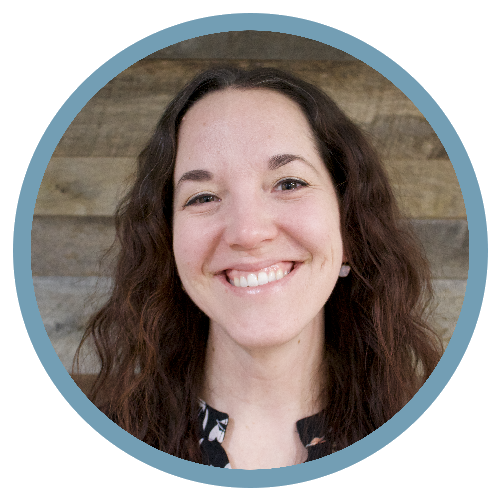 "Over lunch that day one of the young women said that she felt like she was on a similar journey that I had been on 10 years ago. I asked her to share her story and heard how the Lord had drawn her heart to Bangladesh and to Amy Carmichael at a young age (for me it was India and Mother Theresa). The volunteer said she finished college a few years ago and is now interning at her church to learn more and see where the Lord is leading her. She wonders if God is calling her to work with Bengali people stateside or overseas? I encouraged her to take whatever that next step the Lord was leading her to and not worry about the next ten steps. It was really sweet to connect and encourage a fellow companion as we follow Jesus. This is why I enjoy hosting teams, to hear their stories and encourage them in the journeys that God is laying out for them."

Beth Mason CWM